O.K….this was the last of the Latin prose paragraphs…just thought you'd like to see some English here.
Well folks, there has been a lot going on here at Facts Of Music lately, and it's about time to post something about it! One of the great things about technology these days is the possibility of doing many types of functions in the amount of time it used to take to do one or two. I will be elaborating and commenting on various and new combinations of things – like playing multiple instruments, recording them, and video-taping your performances in almost real-time (virtually!). Seriously though, it's amazing what you can do with a little know-how, equipment, and practice (rehearsing).
I'll try to fill you in on all of this in the coming week or two, and then we can try to apply the rules of the road (the show, of course – you know, "taking the show on the road!"). Thanks for reading, and I'll keep you posted – SOON!
Getting started with Facts Of Music – Where do I start?
First of all, sign up at the ENEWS & UPDATES window by contacting us with your email address. We will contact you back, by email, and provide a series of materials to get you into the system of "faster and better learning of music, the Facts Of Music way."
My long-time friend Christopher (Wooley) and I like to play live together at various and sundry occasions, usually as a duo. In this case, we were trying out some "lighting" with studio lights in the Facts Of Music productions studio one day! After deciding that I (Philippe) didn't quite have the experience to set the lights…we went directly to camera and made this little ditty…hope you like it!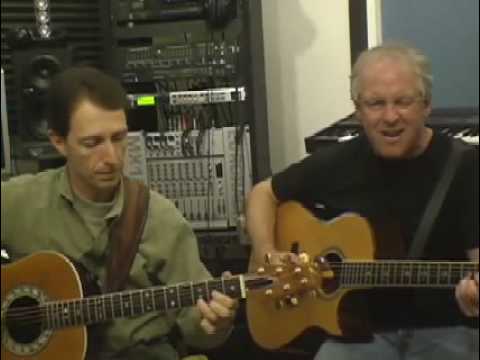 Greetings from Facts Of Music and Philippe Willems!
Facts of Music has been known to the "initiated" as "the fast new computer on the block of music education and musical/visual arts." Don't take my word for it…listen to what others have been saying – even 10 years ago – about the validity of the system. It REALLY WORKS better, faster, and more completely than almost every other teaching approach for music and guitar (as well as various other musical instruments!)… SEE THE VIDEO under the RECENT POSTS section, just to the right – "Facts Of Music Testimonials."
Musically, Philippe Willems – Founder/Consultant/Executive Director
Welcome to a new phase in the legacy that started out with a guitar-playing/military linguist/theologian who decided the world could use some good old information and re-hash it into a new configuration! The slogan in his Navy Command was, "Peace Through Knowledge" – and his theological training led him through the questions of what (?), when (?), why (?), how (?) and even WHO (?). Twenty-two years of formal education and forty years of teaching have given him the time and experience in both learning and teaching so that he (Philippe) could say: "whatever you really seek and love, you will most likely find – and you will be gloriously blessed in what you receive and give back – as well as what you will have had (done) and shared!"
This may not sound so profound, nor seem so colorfully, significantly stated, but – the truth is, there is a special and great newer way of understanding many things when a system that propagates it (like Facts Of Music) is set up to present data in an especially organized and simpler way!
Would you be willing to try something new if you thought it would speed up your learning…of something you really wanted to know well?
Why not step out in faith…even if only for a few months (two or three), and start learning what everyone else is "trying to learn in an older way" (from an "old" perspective, without the history and the deeper "facts") – and take advantage of a proven system that shows all those same things in a newer and easier way?!!! Again, check out the video for 8 or 9 minutes to hear what a varied group of people have to say about Facts Of Music! Go to: RECENT POSTS: Facts Of Music Testimonials.